Portfolio
Check our
Portfolio
Our talented and experienced team has worked with impressive clients.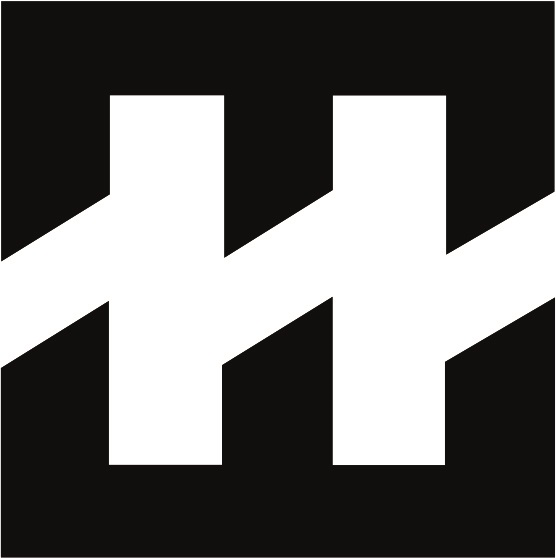 Fancloud Agency
Building Digital Businesses that Return Long-Lasting Legacies We are an award-winning 360 digital marketing agency with a core focus across digitised business building and application automation development.
Visit
Red Sled Santa
Bringing The Joy of Holiday Season with Red Sled Santa! Santa Cortney is Here!!!!!! Everyone's joyful hearts will soar as Santa arrives with a jolly "Ho Ho Ho!" to greet all personally and with abundant Christmas enthusiasm!
Visit
Nagast Footwear
Atlanta, GA Headquarters Nagast Footwear- Owner of Nagast Footwear, Tarik Edmonson, is a native of The Bronx, NY. Raised in Savannah, Ga, he was a young man who was a dreamer of one day starting a business.
Visit